 Last Minute Gifts for Her – Send Gifts to Her in Nepal
For Her
When it comes to selecting a present for your particular someone, every minute matters and is appreciated. The last-minute hurry, on the other hand, adds to the excitement and surprise of the present for both parties.

Last-minute gift surprises may lead your recipient to experience a burst of excitement that they may have forgotten about owing to their hectic daily routines.


Here's your opportunity to add some sparkle to your recipient's day with these last-minute presents. These may be delivered the same day inside the Kathmandu valley and within 2-3 days outside of Kathmandu.
Our last minute gifts:
You already know how much she enjoys receiving things. Here's what you can get in Nepal for a guaranteed last-minute gift delivery.
Surprises are usually a hit with girls. You may now surprise her with a wide range of these presents.
Rose Bouquet is the best last minute gift for HER. Every girl loves "roses" and it is the best gift which can be given to girls on any occasion.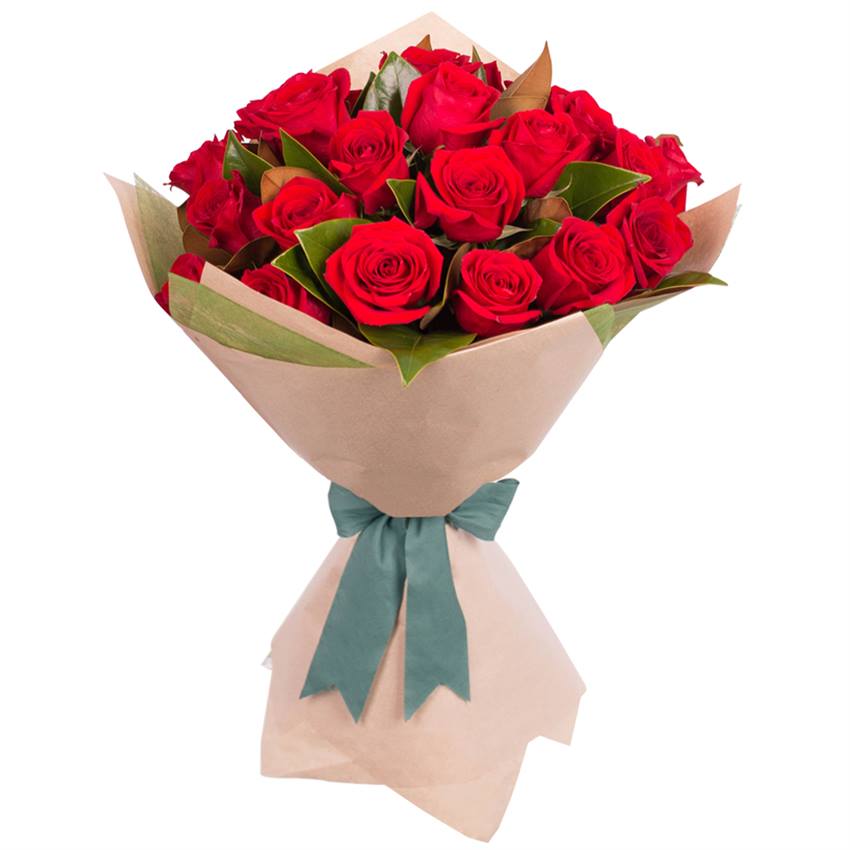 Girls will never say "no" to chocolates. Chocolate hampers are the nicest present you can give your girl if she is a chocolate enthusiast.
Chocolate has a lot of fiber, which helps with digestion, and dark chocolate is believed to help with brain function. As a result, don't be hesitant to give these chocolate hampers as gifts.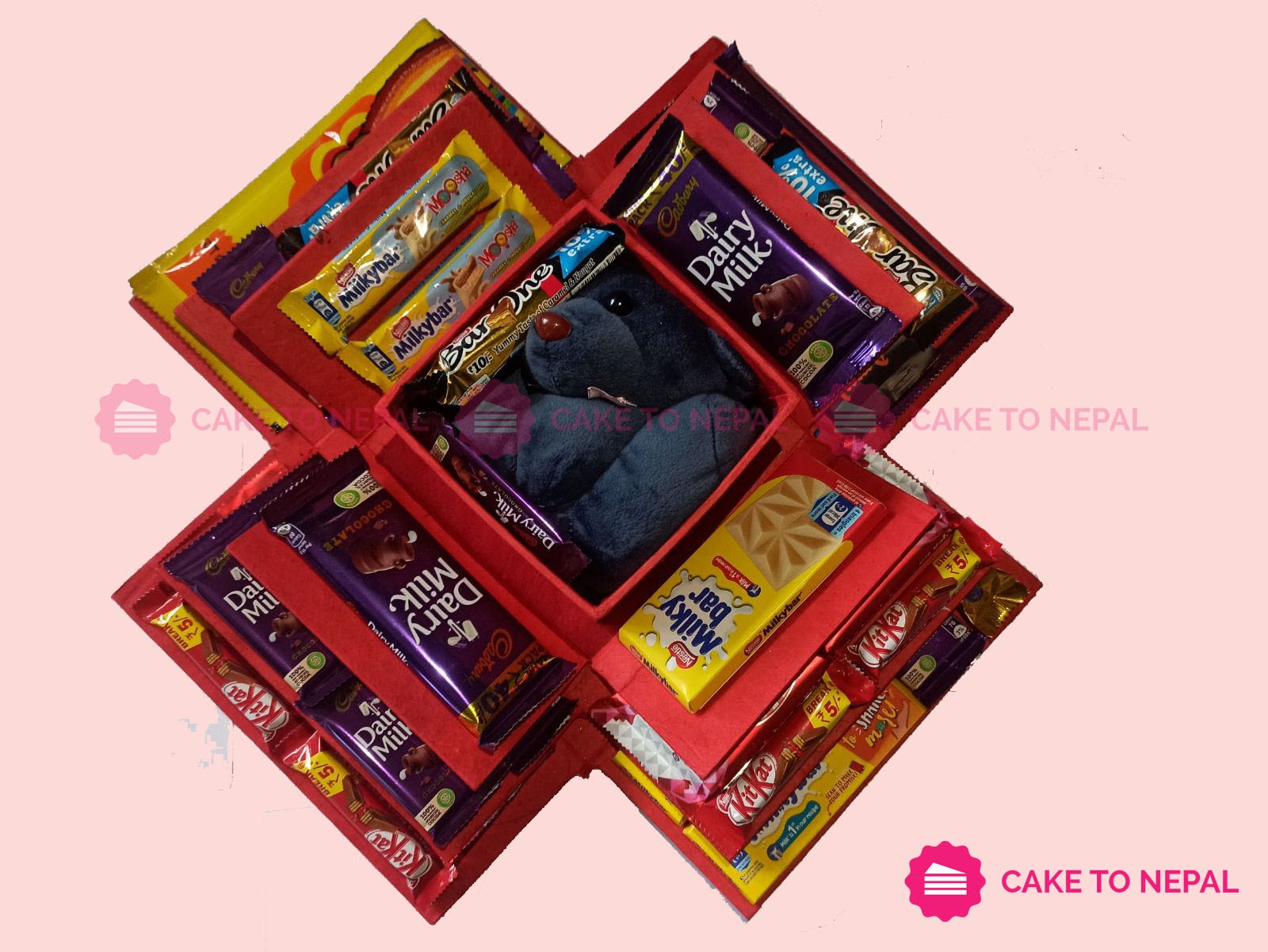 Women like considerate presents, which are gifts in which the sender has invested his or her sentiments. Custom gifts, of course, are those that carry a sentiment from one heart to another, as well as the memories of both parties, through custom photo and text print mugs, cushions, t-shirts, aprons, and custom teddy bears, among other items.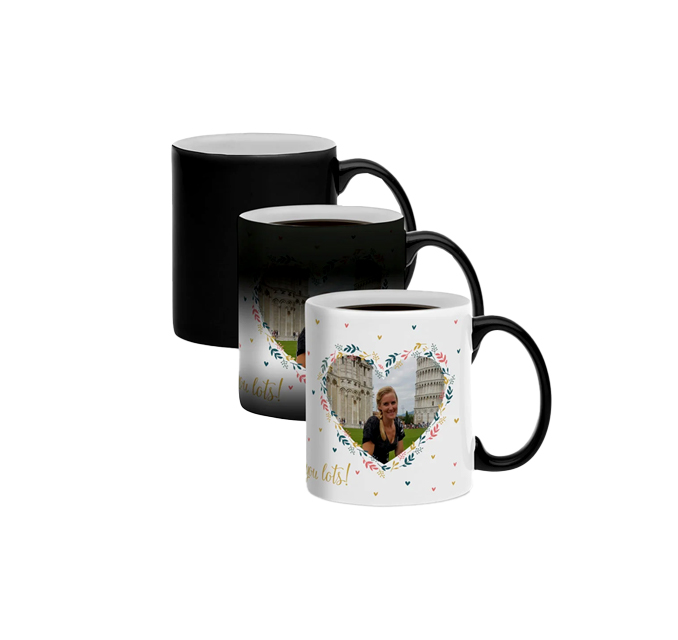 Since childhood, teddy bears have been a girl's best companion. Teddies are soft and cuddly to the touch and function as a stress relief.
You may now send a new acquaintance to your sweetheart as a surprise.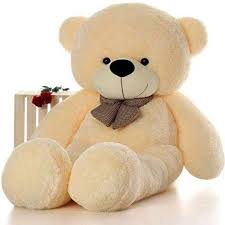 The ladies purse is an important element of a woman's everyday existence. A nice bag makes the day go by without a hitch; it protects her belongings and money from being misplaced, and it adds elegance and class to her look.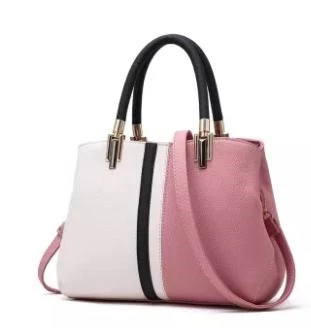 Gifting perfume is always special. There's nothing quite like receiving a chic bottle housing a beautiful scent that you couldn't justify buying for yourself, or unboxing a gift set of that signature perfume you return to time and time again.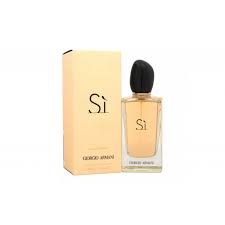 ;
Signup for Offers
Get updates by subscribe our weekly offers